Peterborough Locksmith Services
Peterborough locksmith Service for home & business.
Call 905-718-5168.
Peterborough locksmith services for residential and commercial locks since 1997.
Peterborough Residential & Business Locksmith
Locksmith service for home or business.
Our locksmiths are trained to service both commercial and residential locks and hardware. As locksmiths we're happy to provide you with the best advice for home and commercial locks and security.
We offer on-site consultations to review and service doors and lock systems.
Peterborough Residential Locksmiths
Whatever your locksmith needs, feel free to contact us. Call 905-718-5168 and speak directly to the locksmith.
We arrive quickly, in uniform with our marked locksmith vehicle.  We'll repair and service your locks and standby the price quoted with a customer service guarantee.
Peterborough Vehicle & Car Locksmith Services
Since 1997 our locksmiths have been helping car and vehicle owners with car lockouts, lost car keys and car key replacements in Peterborough.
Our automotive locksmiths make new car keys, replace car remotes, and make chips keys.
Key fobs, and proximity car keys are set up and programmed for you on location. Where you need a broken key extracted we can help you.
Car computer chip keys, proximity car keys, and OEM factory keyless remotes. Our car keys and key fobs are dramatically cheaper than what the dealerships may charge.
Replacement car keys, lost car keys for 90% of vehicles on the road today! Where you decide to use our services, the locksmith will arrive on time, in uniform with a company service vehicle.
★★★★★ My son locked his keys in his car, Ryan swung by in less than an hour and cut a new key in minutes. Excellent service at a reasonable price. Donna Vanhaverbeke-Loster
Peterborough Business Locksmiths
High security locks, master key systems, alarm integrations and complete security standards for your business.
Commercial locksmith lock and key recommendations to ensuring the continued operation of your business.
Commercial locksmiths trained in providing locksmithing services for businesses throughout Peterborough.
Peterborough Locksmith for Hire
When you call our company you'll speak directly to one of our locksmiths (no call centre's or referral websites).
Discuss the issue with the locksmith, the locksmith will listen and advise you how we can best help you.
We'll give you a quote for service, that we stand-by without add-ons or hidden fees.
Peterborough Locksmith Reviews
We don't say that we're the best Peterborough locksmiths, but our customers do! Our Peterborough locksmith services are the best reviewed in Peterborough.


Professional, licensed and bonded for your security.  We pride ourselves on customer satisfaction and guarantee our services.
We Peterborough locksmiths help customers throughout Peterborough, Ontario with home & business lockouts, car lockouts, key duplication, and many other locksmith services.
Our goal is to provide your complete Peterborough locksmith services when you need our locksmiths.
Local Peterborough Locksmith
Local locksmiths for Peterborough, meaning when you call we're already in your area with locksmith technician vehicles to service any lock issue.
Whether emergency locksmith service, a lock rekeyed, lock installations or have a home or vehicle lockout, our locksmiths are in Peterborough and able to help you today.
We carry our whole locksmith shop in our vehicles, providing complete services. Call us at 905-718-5168.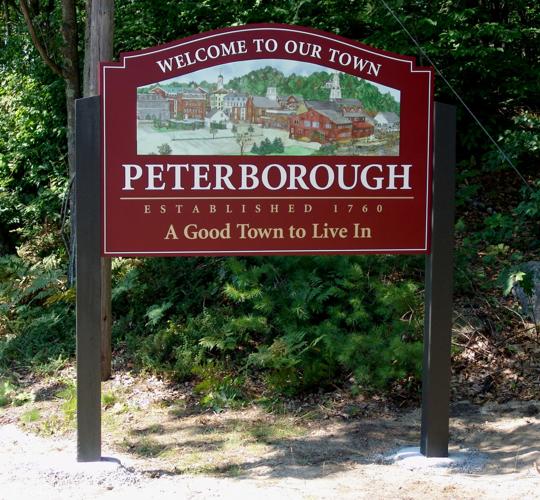 One of the oldest and most reputable Peterborough locksmiths, we provide quality lock services through Peterborough and Kawartha.
Our locksmiths are licensed and insured to provide services at your home or business.
Online Quotes