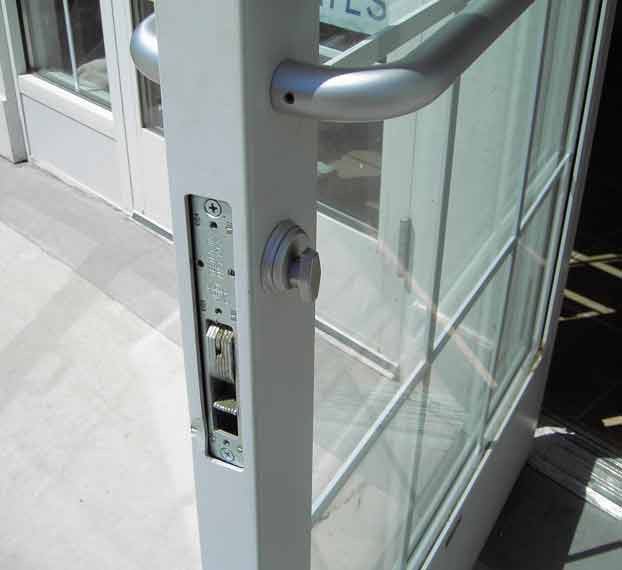 As a business owner you know that your companies security is crucial to continued operation.
Our commercial locksmiths are up-to-date on lock security for all business applications.  We provide commercial locksmith services for on-site repair, installations and consulting of your business needs.
We can identify and provide complete security for your entry points.
Call us today for a no obligation quote for your business