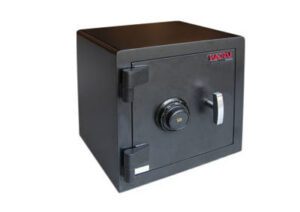 Do you need a safe for your home or business?
Residential and commercial safes provide security for valuables, whether they are in the form of assets (money/jewellery/valuables), or important papers like personal wills and business information.
Keeping everything together in one place and safe from theft, damage and fire are just a few reasons to consider having a safe installed. Insurance companies also like them and your rates maybe reduced.
If for no other reason, with a safe installed you'll know where everything is and misplacing things will be a thing of the past.