Key Cutting and making keys can be a nuisance, but we have the solution. We'll come to you.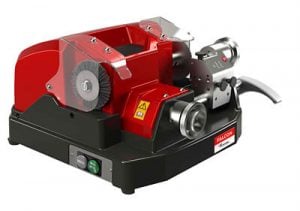 With our state-of-the-art key cutting instruments we'll cut new or replacement keys at your home or office.  We can even make new car keys and fobs.
We provide key cutting service for vehicle locks, and things like padlocks, safety deposit boxes, doors and cupboards, and any lock you can throw at us.