Who hasn't lost the car keys? Your not alone, it happens to all of us at some point, but our locksmiths are available to help you right away!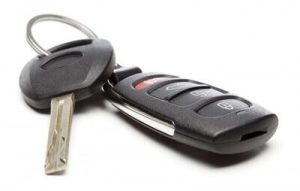 We provide fast locksmith services for vehicles to your home or business. We quickly replace keys on location, getting you on your way.
Give us a call – Speak directly to the locksmith and we'll give you a quote over the phone.
We respond to lockouts, replace car keys, unlock car doors, make new & spare keys. We're able to replace defective or lost remotes & fobs.